Welcome
Future of Work
The way people work is changing, and as a result so are the spaces in which they do so. Please read the featured article on Forbes, where our CEO & Founder, Paul Salnikow speaks about the future of work.
What We Offer
Exclusive Workspaces
Our workspaces do not follow a one-size-fits-all approach. Whatever the size of your company, experience an exclusive workspace with our Private Offices or a tailor-made office space solution with our Enterprise Solutions.
Shared Workspaces
Enjoy the flexibility of a Coworking and Virtual Office designed to encourage productivity and facilitate connections between like-minded professionals. Develop your professional presence in a prestigious business address without sacrificing your flexibility. Open yourself and your business up to new opportunities.
Business Services
Experience an extensive selection of meeting rooms, flexible layout, state-of-the-art technology and the world-class expertise of our professional on-site team; all working to fulfil your business' needs.

Why the Executive Centre?
With over 25 years of expertise in flexible workspace solutions, we are the third-largest office space provider in Asia with a network spanning Greater China, Southeast Asia, North Asia, India, Sri Lanka, Australia and the Middle East.
Our spaces are designed to be both impressive and highly functional. Featuring advanced infrastructure and unparalleled service, we are located in Grade A buildings of Asia's most sought-after business districts.
Our community is one of like-minded professionals, aligned in their ambition. We provide these businesses with an opportunity to add value to their professional identity and to grow within our global network.
If you are looking for a new workspace, teams across our expansive footprint are ready to support the next steps in your business's story.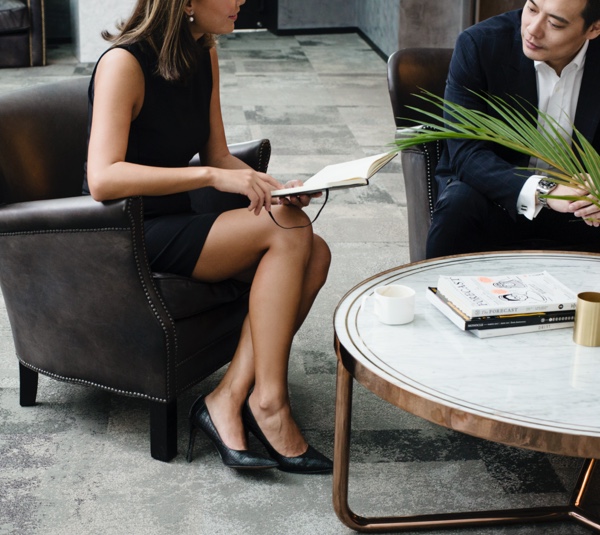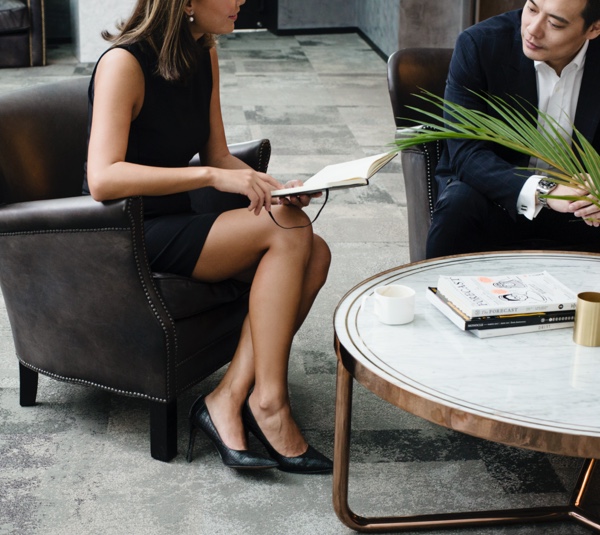 14
Countries
Established global presence
32
Cities
Extensive regional reach
135
+
Centres
Prestigious Business Addresses
27,000
+
Members
Growing global network
Stay in the loop with the latest TEC News, Industry Insights and Articles
Ericsson is one of the leading providers of Information and Communication Technology (ICT) to service pro...
Today's world is experiencing a shifting sentiment towards flexible working ever since the global pandemic has shaken up the way we socially intera...
Discover Your Space for Success
The Executive Centre has an office space for every business, every ambition and every Member. From Private Offices (Serviced Offices), Virtual Offices, Coworking Spaces, Meeting Rooms and Enterprise Solutions, we offer a truly exceptional workspace experience.
Find your ideal workspace with our strategically and impressively located business centres across APAC. Experience an office space that can be tailor-made to fit your business, where you can make yourself at home and thrive both professionally and personally. Feel empowered to achieve; supported by the expertise of our global network. Build connections with like-minded professionals and open the door to new opportunities.
Empowering Businesses
With business centres located in 14 countries across the Asia Pacific, The Executive Centre enables and empowers large multinationals and growing enterprises to succeed.